Are you the owner of a struggling business? Well, this is your lucky blogday. For just $100, I'll send you a list of TEN NEW BUSINESS LEADS that you can use to drum up sales and GET RESULTS:
2. Dr. Tobias Pepper and Diet Dr. Debby Pepper
7. Mrs. Lisa MisterCoffee
Grow your business! Don't be afraid of success!
Send me $100 and I'll send you this exact list!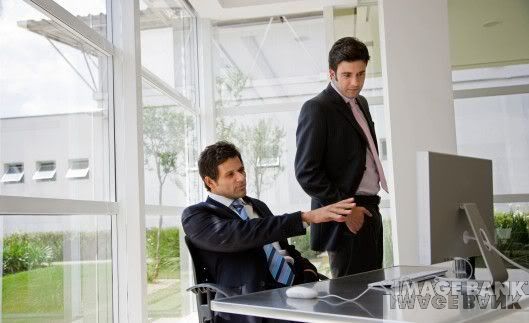 Thanks to Chris Berry for helping to compile these leads.